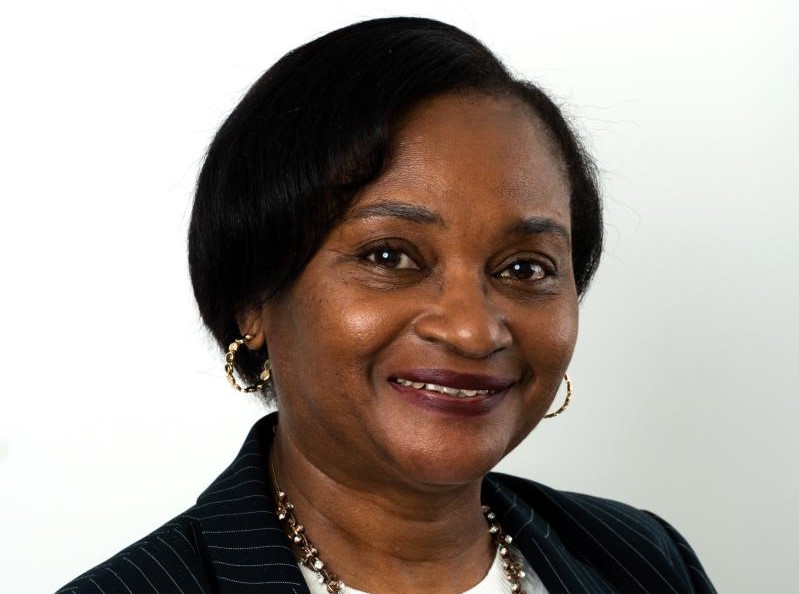 Dr Valerie Vaughan-Dick MBE today announced that she will be leaving her role as Chief Operating Officer at the Royal College of General Practitioners in January 2023, to take up the role of Chief Executive Officer at the Royaly Institute of British Architects.
Dr Vaughan-Dick remains in role as Chair of the Board at Wandle, and her commitment to delivering Wandle's strategic plan to 2025 remains undiminished.
We hope you will join us in congratulating her on this exciting new step.