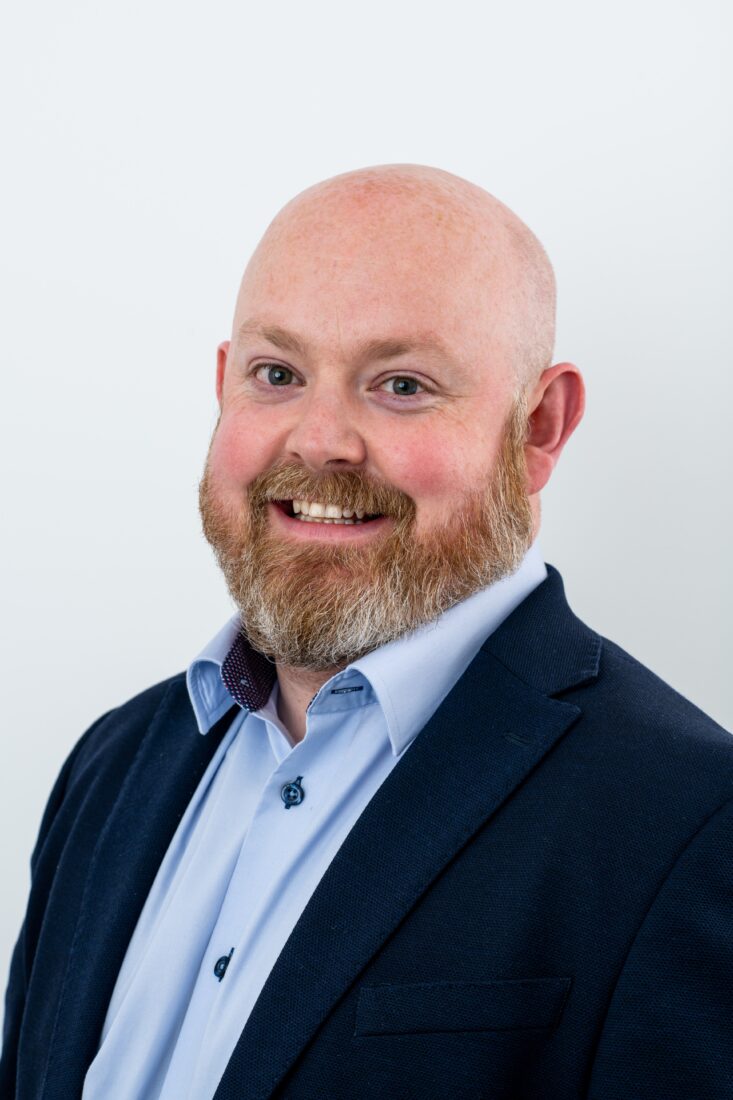 Gerard has 15 years' experience in the social housing and care sector, joining Wandle from a north London-based provider in 2018 as Head of Business Services and Transformation.
Gerard's background is in leading a full suite of supporting services, delivering continual and transformative change to improve productivity and satisfaction.
He is an experienced senior manager, focused on change and transformation driven by the voice of the customer.
Gerard serves as Wandle's Health and Safety Lead and is responsible for ensuring compliance with our health and safety obligations towards tenants.  Any tenant wishing to contact Gerard regarding a Health and Safety matter can do so by emailing healthandsafety@wandle.com.