MyWandle – our service at your fingertips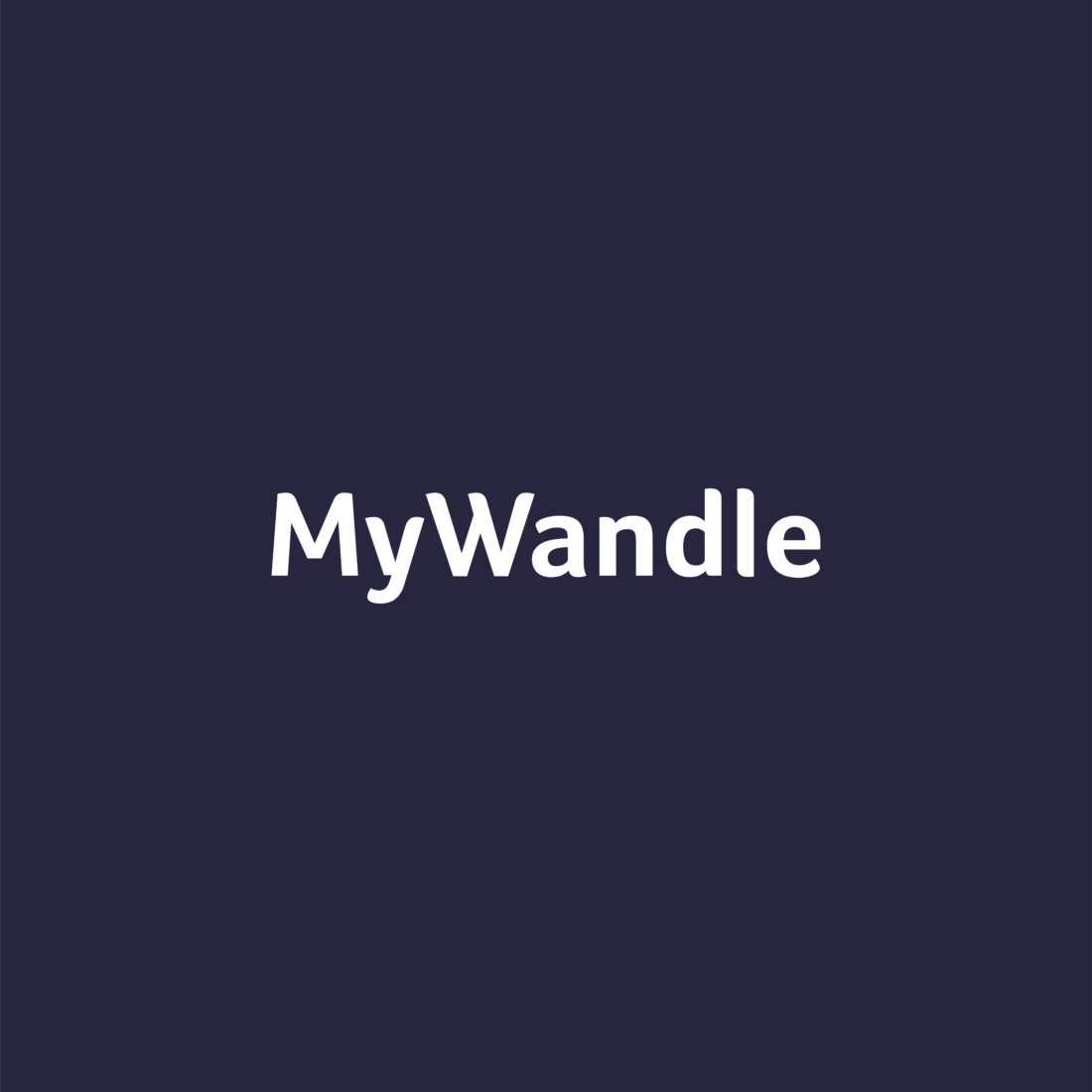 MyWandle is the new convenient, easy and secure way for you to access our services 24 hours a day, seven days a week.
MyWandle gives you full access to a range of the main services we provide, including the ones you use the most – repairs and managing your rent account.
It is easy to sign up and register. Just click on the MyWandle blue box.