We are delighted to announce the appointment of Anne Waterhouse as Wandle's new chief executive, taking the reins from Tracey Lees, who retires in spring 2023.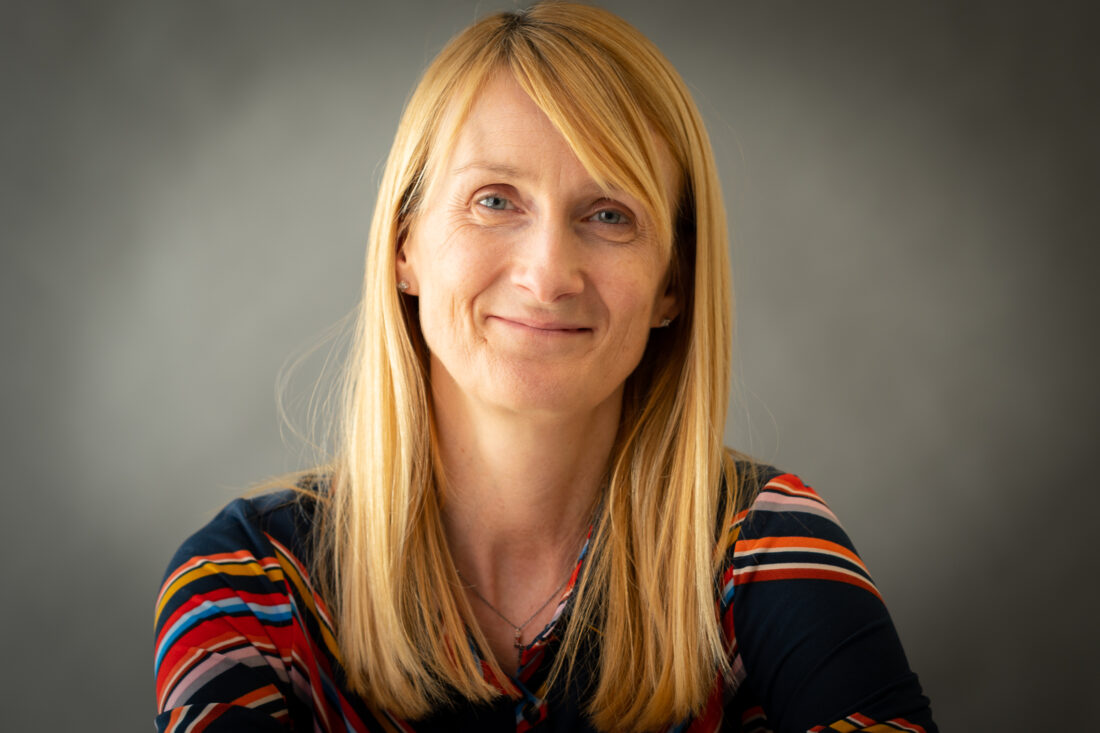 Anne will join Wandle from A2Dominion, where she has been for 16 years, holding a variety of senior roles – including as interim CEO in 2021/22, and most recently as Deputy CEO and Executive Director (Central & Financial Services).
She will be responsible for ensuring the continued delivery of Wandle's core purpose: supporting people across south London who need a home; and ensuring progress against the corporate strategic plan to 2025.
Chair of the Board: Dr Valerie Vaughan-Dick, MBE, said:
"Anne joins Wandle with a proven track record in the housing sector, and clearly has the skills and passion that will support our purpose and deliver our ambitious strategy.
"Anne will work with our Executive Team to further enhance our financial resilience, invest in both our existing properties and new homes across south London, and deliver sustained improvements in our customer services.
"These are exciting times for Wandle. The Board and I are looking forward to welcoming Anne to the organisation, which will begin with a smooth handover from our retiring CEO Tracey Lees in the spring of 2023."
Anne Waterhouse, said:
"I am delighted to be joining the Wandle team. It's a challenging and exciting time for the organisation, with a clear strategy in place to do more for Wandle's customers and communities. Wandle still has an essential role in helping deliver more affordable homes for London but like many in the sector this needs to be balanced with continued investment in existing homes to ensure customers remain safe and secure.
Tracey leaves behind a great team with strong, capable, and talented colleagues and a skilled supportive Board. It is my privilege to join as Wandle's new Chief Executive, building and accelerating on delivering the commitments made to customers, colleagues and key stakeholders in a sustained way."