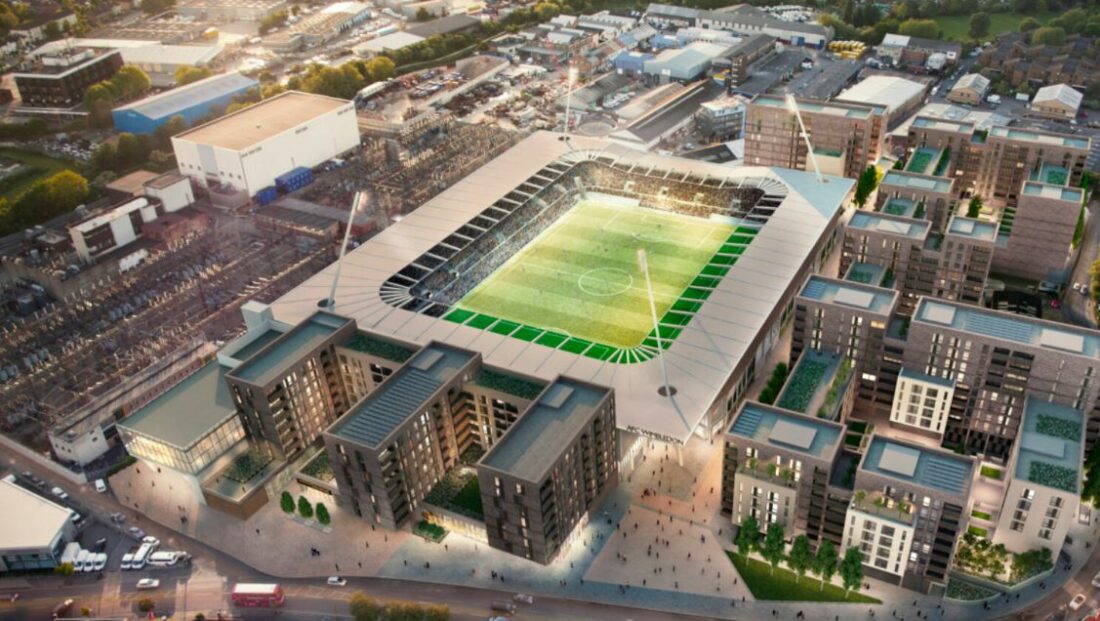 We are delighted that work is set to begin on 93 units in Summerstown, Merton.
The development is in partnership with Higgins and the Greater London Authority (GLA) who have supported the scheme with a social housing grant. The new homes are part of the wider regeneration of the area which is also home to the new AFC Wimbledon football ground.
The development will provide much needed, high quality and energy efficient homes and will be a mix of 39 London Living Rent and 54 Shared Ownership. Wandle exists to help south Londoners who need a home, by building and managing quality housing and supporting communities so they can thrive.
Yinka Bolaji, Executive Director of Property and Development at Wandle said: "I am delighted that Wandle will be able to provide safe and affordable homes that people really need. Summerstown is an exciting development and will create a new community and boost the economy. I look forward to seeing the development take shape."
We will keep you updated with the development which is scheduled to be completed by 2025.