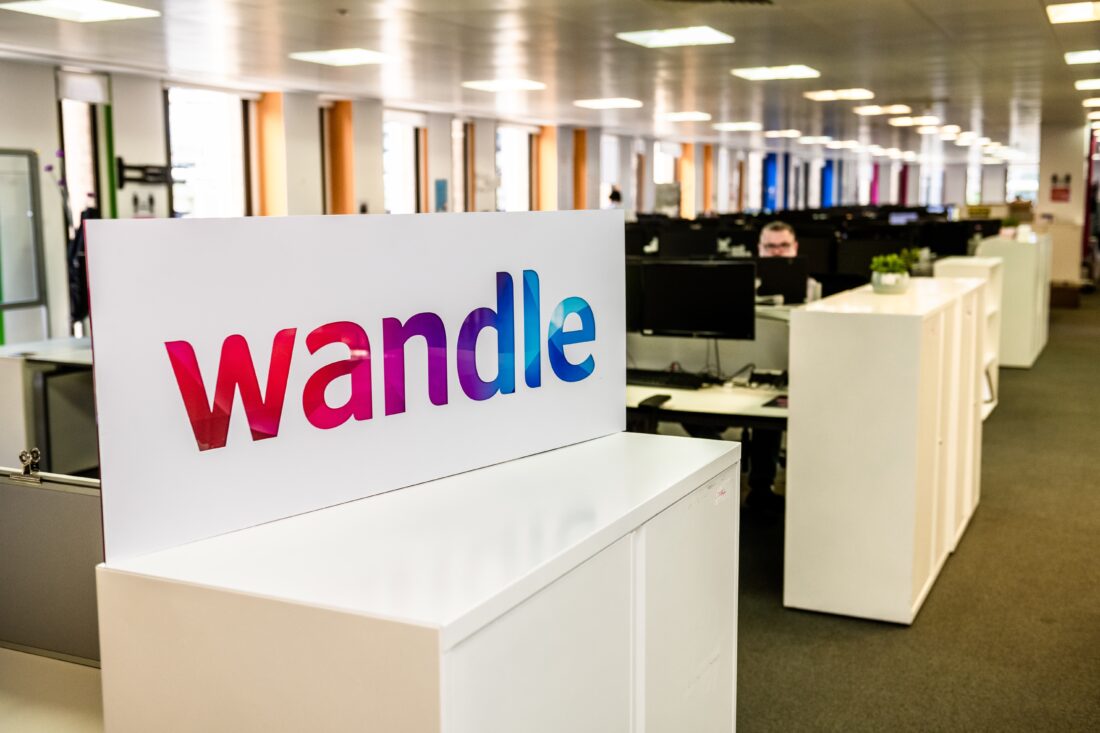 The Merton Family Housing Trust (Wandle's original name) was formed by a group of local people who were concerned about homelessness and felt that is was possible to do something practical about it. They had a simple aim: "to provide homes for homeless families, regardless of colour, language, race, or creed".
Nowadays, we face the greatest housing crisis since the end of the Second World War and Wandle is doing its bit to build the homes south Londoners need.
We have demonstrated a strong track record in providing new homes and services and we remain committed to our core purpose: Supporting people, across south London, who need a home. But we are also looking to the future.
We continue to invest in the communities in which we were founded, supporting local organisation and encouraging residents to realise their full potential.