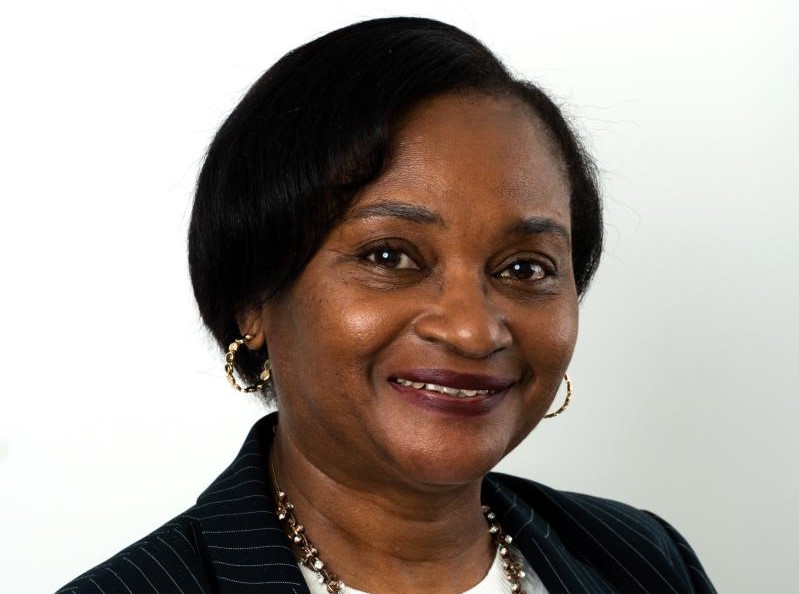 We are delighted to share that the Chair of Wandle's Board, Dr Valerie Vaughan-Dick, has been named in this year's Queen's Honours List with an MBE for her services to General Practice and to the ethnic minority communities. 
For more than two decades, Valerie has made an outstanding contribution to both the public and third sectors with a record of organisational improvement and efficiency. Currently, she is the Chief Operating Officer of Head of Paid Staff at the Royal College of General Practitioners (RCGP).
In addition, she is the Chair of the RCGP Leadership Team, whose work is critical to the NHS and the response to COVID-19 and the Co- Chair of the Equality, Diversity and Inclusion Steering Group, that is leading positive change affecting Black, Asian and Minority Ethnic GPS and staff.
Until recently, Valerie was also the Chair of Woolwich Creative District Trust, a charity that regenerated the Royal Arsenal site in Woolwich into a cultural hub and performance art space and launched the opening of the Trust in September 2021.
Throughout her career, Valerie has been passionate about access to justice, and her focus on social housing, health and regeneration makes her a worthy receiver of an MBE.