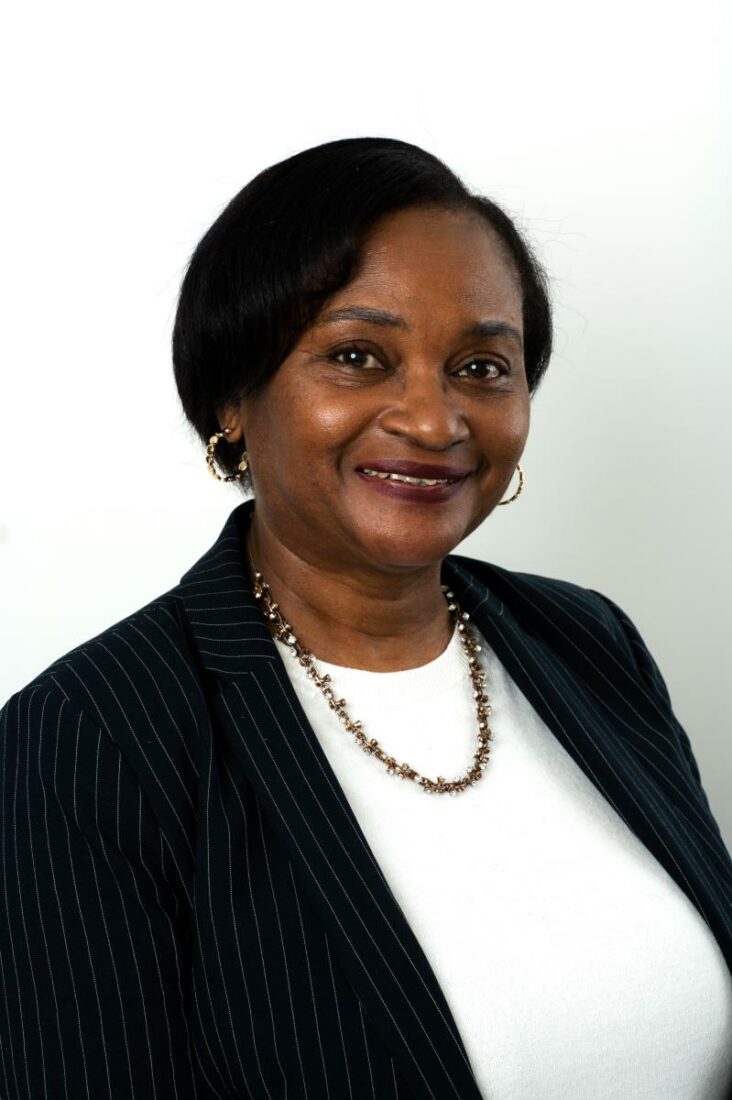 Dr Vaughan-Dick MBE (PhD) has worked at a senior level in the public, private and voluntary sectors. Valerie is presently the Chief Executive Officer at the Royal Institute of British Architects (RIBA). RIBA is a global professional membership body, serving more than 57,000 members. Their aim is to create better buildings, stronger communities and a more sustainable environment for people to live in.
Valerie was previously the Chief Operating Officer (formerly titled Chief Executive Officer) of the Royal College of General Practitioners (RCGP). The RCGP is the membership organisation for 54,000 GPs and works extensively to be the voice of General Practice and improve patient care in the UK and internationally. She led staff across the organisation in the UK and internationally and joined the RCGP in 2014 initially as the Executive Director of Planning and Resources.
Valerie started her career with the National Audit Office where she qualified as an accountant. She worked on value for money and financial audits of the Departments of Health & Social Security, Overseas Services, Local Government and Housing. Valerie has been an Executive Finance and Resources Director in central and local government, working on financial and strategic management issues and has extensive housing experience. She has been a Managing Director for a Housing Association, worked as a senior manager at the Housing Corporation and been involved in audits of Housing Associations whilst at the National Audit Office.
She was awarded an MBE in the Queen's Platinum Jubilee Honours list in June 2022.
Member of People Committee