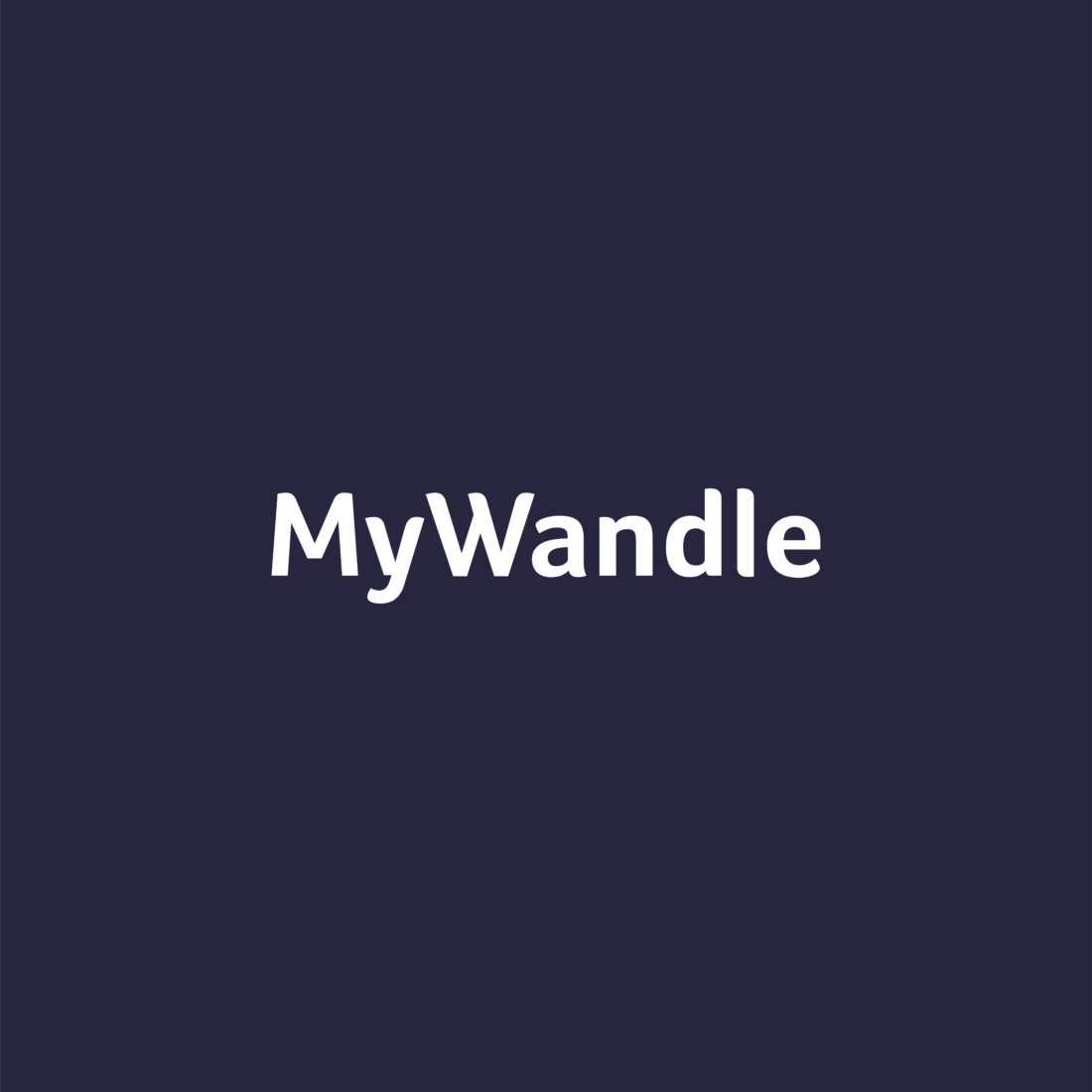 If you are not happy with the service you have received, the best way to let us know is through your MyWandle account.
If you prefer, you can email customerservices@wandle.com or call us during office hours on 0300 200 0120. You can also write to us. It is harder for us to handle complaints via social media as these can be missed. However, you report your complaint, make sure to tell us what went wrong, how you were affected, and how we can put things right.
Wandle are members of the Housing Ombudsman Scheme. You may wish to contact them for advice and guidance about your complaint with us. You can get in touch with them at any point during your complaint.  
Housing Ombudsman Service, PO Box 152, Liverpool, L33 7WQ 
Telephone: 0300 111 3000 
Email: info@housing-ombudsman.org.uk  
Online: www.housing-ombudsman.org.uk/residents/make-a-complaint/  
The Housing Ombudsman Service recently introduced a new Complaint Handling Code which sets out good practice so landlords can respond to complaints effectively and fairly. Our complaints handling process holds up well against the code and we carried out a self-assessment to see how we're performing.
Find our latest self-assessment against the Housing Ombudsman's Complaint Handling Code here.